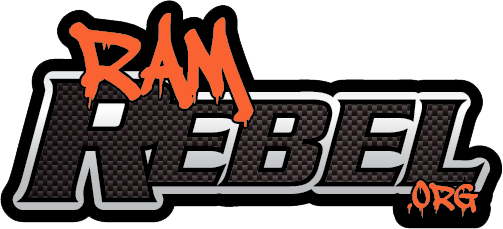 ​
Welcome to RAMRebel.ORG the premier
Rebel Forum
for
RAM Rebel
owners and enthusiasts. We aim to be a friendly, educational community dedicated to everything about the 2015+ RAM Rebel. To take full advantage of the site, we ask that you please
Register - It's quick and FREE!
You can then take full advantage of some of our most popular features on the site which are linked below.
RAM Rebel General Discussions
- This section contains all general discussion on the RAM Rebel
RAM Rebel Purchasing
- Have questions about purchasing a new RAM rebel? Head on over!
RAM Rebel Accessories
- This sections covers all Hellcat Performance upgrades as well as general Maintenance.
Introductions
- We love to hear from all the new members, so drop in and tell us a little about yourself!!
Enjoy the site!